Rosaryville Trail Run
March 29, 2020
This Event Moved From July in 2019 to March in 2020
Half Marathon and 10 Kilometer Trail Run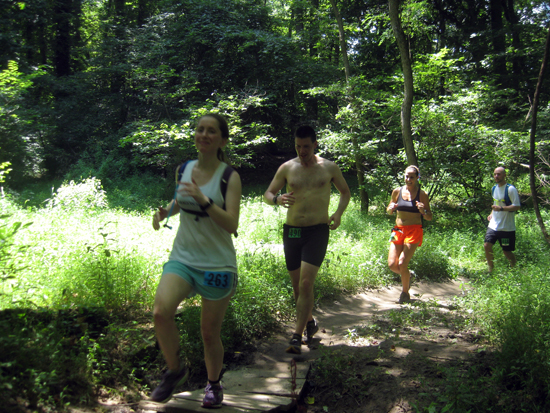 The Rosaryville Trail Run is a joint venture between the Anne Arundel Striders, Annapolis Trail Runners and the Kent Island Running Group, with proceeds to support SPECIAL OPERATIONS WARRIOR FDN, and RUDE RANCH ANIMAL SANCTUARY.  This event has moved from July to March this year, and now consists of a Half Marathon starting at 8:00am and a 10K Trail Run starting at 10:00am.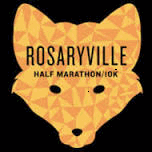 A map of the park may be downloaded by clicking here.  It shows the Perimeter Trail clearly, which is the trail used for most of the scheduled events.  The remainder is generally to get to and from the Start/Finish which is not along the Perimeter Trail but rather at the intersection of the road marked as Park Entrance and the Grassland Bird Trail. 
Seasoned runners may easily recognize the trail as the one used yearly for the Rosaryville Veterans Day 50k.