Submitted by
W2PAW
on Mon, 12/17/2018 - 23:19
Yep, We're having pizza again. Not the real Forno Bova, but an incredible simulation.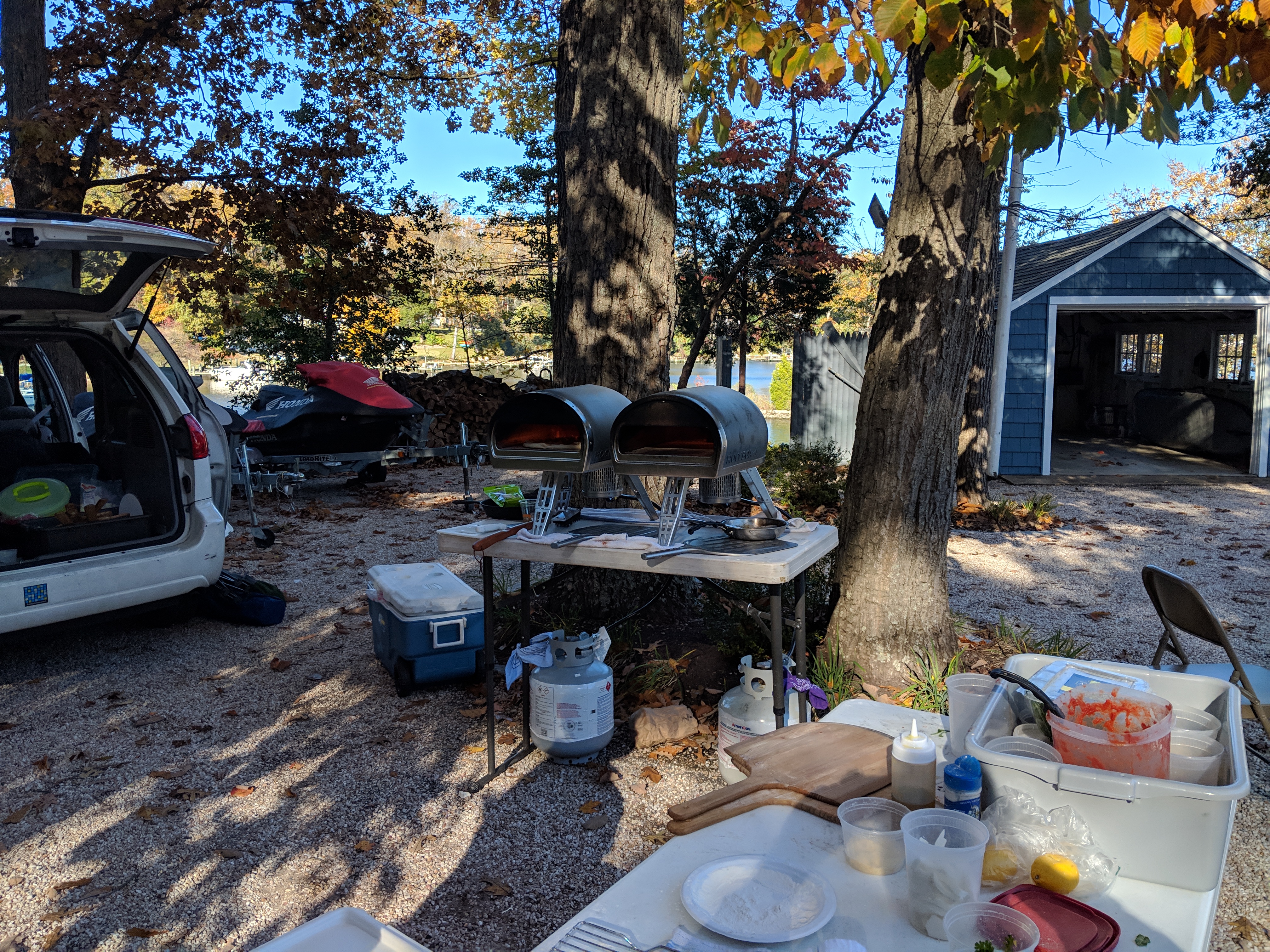 If you've attended the AARC's Field Day over the last few years, undoubtedly you will recall the wood-fired brick oven pizza.
Well, I'm sorry to report that they're booked with a wedding this year. But we're not totally lost.
I've made plans to borrow two of their demo ovens. We should also be getting Forno Bova dough, Forno Bova Pizza sauce, and more than likely the same poor sucker that spun out all the pizzas last year. I've also got a commitment from one other experienced cook, and some inside notice on your favorites pizza recipes from prior years.
Should be another awesome part of an already fantastic weekend event.
2019 Field Day will be held June 22-23, 2019. Field Day is always held on the 4th full weekend in June. If you haven't made plans yet, make sure you save the date.
It's 24 hours of fun radio contesting, cleverly disguised as an emergency preparedness exercise, all wrapped up with a picnic, barbecue, brunch, and (optional) overnight camping trip.
See you there!
73 Mark W2PAW