Tri for the Chesapeake - September 8, 2019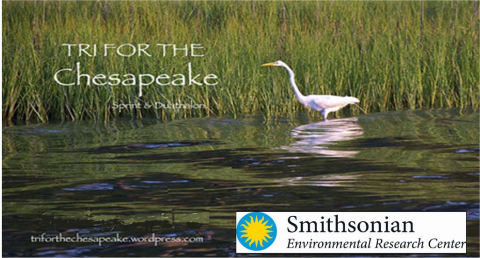 The Tri for the Chesapeake is held at the Smithsonian Environmental Research Center along the Rhode River.  The scenery is lovely, and the course challenging for the beginning triathlon participant.  There are several variations that can be run, with the main event being the 1/2 mile swin, 10 mile bike ride, and 10K trail run.  Its a beautiful course and a great way for a local to 'dip ones toes' into the world of triathlon.
Click here to view or download the 2019 Tri for the Chesapeake Course map, here for the 2019 Tri Swim Overhead of the Swim, and here for the 2019 Course Overhead View.  Click here to view or download the Assignment list from 2019.  

​