Submitted by

AE3D

on Tue, 08/14/2018 - 11:09

FrostFest is the largest winter Amateur Radio Event in the Mid-Atlantic Region.  Its coming up again on Saturday February 2nd, 2019 at the Richmond Raceway Complex in Richmond, VA.  You know you want to be there, but likely you don't want to drive the two hours plus each way.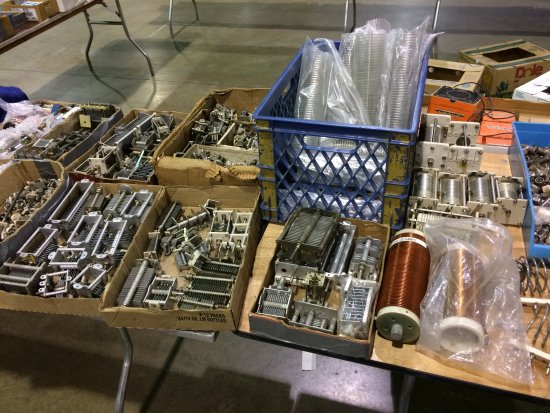 Capacitors and inductors, can anyone say Antenna Tuner?
The Anne Arundel Radio Club has the answer.  Take the bus.  We are looking for 45 to 55 hams who can make their way to the Park & Ride at the intersection of US Route 50 and Maryland Route 424 by 6:00am on the morning of FrostFest.  Thats when we plan to leave, returning to the same location between 4:00pm and 6:00pm later that day.  The $45 dollar fee includes early admission to FrostFest which begins at 8:00am, 30 minutes before the gates open to the general public.  Talk ham radio all the way down and back, or take a nap.  Its up to you.
Right now we are just collection info on those interested, but with enough interest we will start collecting funds.  We need to have a minimum number of paid up riders by January 1 or we will have to cancel.  So please, click here to let us know your want join us.  We'd love to take you with us to FrostFest..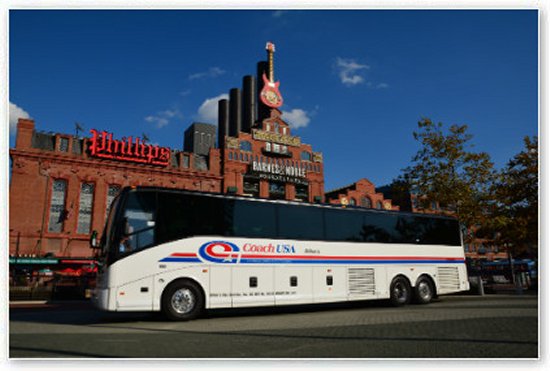 I bet your new ham gear will fit nicely in the cargo bay.
Sign Up Below!