Submitted by

AE3D

on Fri, 11/09/2018 - 09:29

The Anne Arundel Rado Clus is sponsoring a bus trip to FrostFest 2019.  FrostFest is the largest winter Amateur Radio Event in the Mid-Atlantic Region. We leave promptly at 6:00am Saturday February 2nd from the Davidsonville park-and-ride, and expect ot arrive at the Richmond Raceway Complex in time for early admission to the event.  We plan to return you to the park-and-riide no later than 6:00pm .All this for just $47 per person, including admission.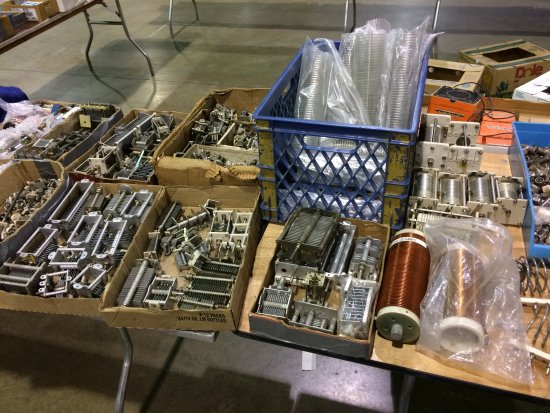 Capacitors and inductors, can anyone say Antenna Tuner?
We have room for 55 on the bus.  We have until January 1st to fill up at least 45 seats or we will have to cancel.  So we need everyone "paid in full" by that date.  
Here is the deal:
This offer is for any licensed radio amateur, not just AARC members
We take care of transportation and your event ticket, including early admission
You don't have to drive further than US Route 50 and MD Route 424
The bus driver does all the work
We leave the park-and-ride at 6am sharp.
We make every attempt to get you back to the park-and-ride by 6pm
You can transport your hamfest loot in the cargo bay. 
You can ride in comfort and chat with your friends along the way
We hope to include transporation to and from lunch
You must be paid-in-full by January 1, 2019
If we don't get enough participants we refund your money less any PayPal fees.
To sign up for the trip click here
In the AARC alone we have enough interest to fill almost half of the bus.  But we'd love to fill it to capacity.  Please, click here to sign-up for the FrostFest Bus Ride.  We'd love your company!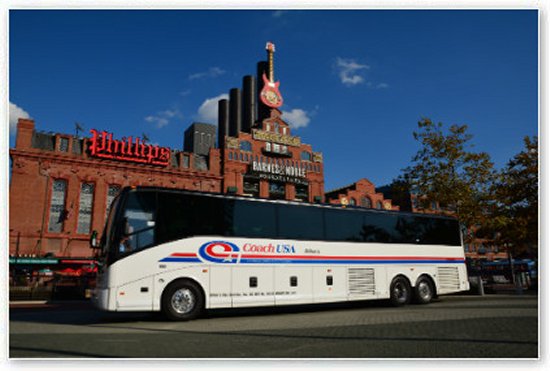 I bet your new ham gear will fit nicely in the cargo bay.