Submitted by

AE3D

on Fri, 12/29/2017 - 09:06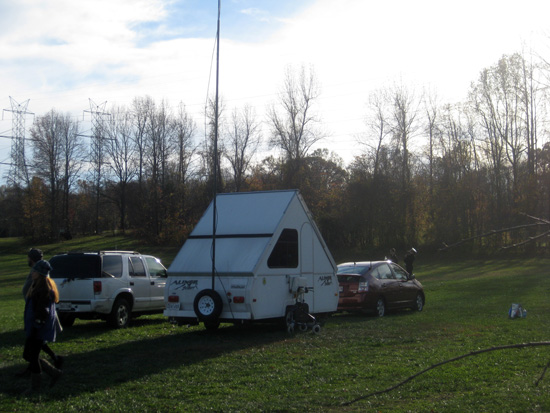 Net Control, Mid-Winter at a Rosaryville Event
The Anne Arundle Radio Club also provides communicaitons for:
The Rosaryville Trail Festival - MTB, Trail Run or Duathlon 50k/25k/10m/10k sponsored by Kent Island Running Group's with proceeds going to Special Operations Warrior Foundations, Chesapeake Hospice Houe and Rude Ranch Animal Sanctuary..
The Ben Moore Half Marathon sponsored by Bluepoint Race Management.
The Lighthouse Half Marathon sponsored by Friends of the Light House Shelter.
The CF Cycle for Life sponsord by the Systic Fibrosis Foundation which can be cycled for either 15, 30 or 65 miles. 
Occasional events sposored by the SPCA of Anne Arundel County like the Walk For The Animals at Quiet Waters Park.
Trail maps for some of these events can be viewed and downloaded by clicking the links below.