Submitted by

Anonymous (not verified)

on Mon, 08/05/2019 - 16:54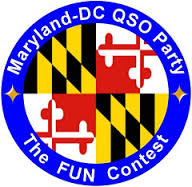 Welcome to Party Headquarters
Count Down to the Next Event - August 8th, 2020 !!!
8/10/19 1400 UTC - 8/11/19 0400 UTC
10:00 AM - 12:00 Midnight (EDT)
THANKS TO ALL WHO PARTICIPATED IN 2019
The 2019 Results Will Be Posted As Soon As Possible
2019 Maryland-DC QSO Party Rules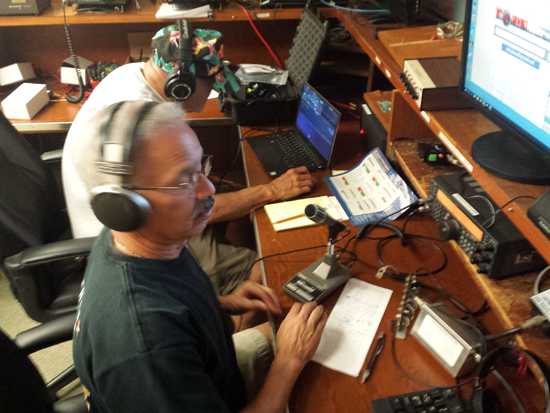 The 2019 Maryland-DC QSO Party is history!
From 2017 to 2018 the number of logs received almost doubled.  We are hopeful the total will increase again in 2019.
The 2020 MDC QSO Party will be held on August 8, 2020.
If you have any comments, questions or recommendations about the MDC QSO Party please send them to: mdcqsop@w3vpr.org.
The Chairman for the MDC QSO Party is Jim Wallace, N3ADF.
Thought the preferred way to enter is using the MDC QSO Party Submission 2019 form available on this web site. You may also enter by email or by USPS at the following address:
The Anne Arundel Radio Club
ATTN: MDC QSOP
P.O. Box 308
Davidsonville, MD 21035-0308