Submitted by

W2PAW

on Tue, 03/12/2019 - 15:19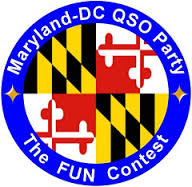 Welcome to Party Headquarters
The next event - August 10th, 2019 !!!
8/10/19 1600 UTC - 8/11/19 0400 UTC
12:00 PM - 12:00 AM (EDT)
2019 Maryland-DC QSO Party Rules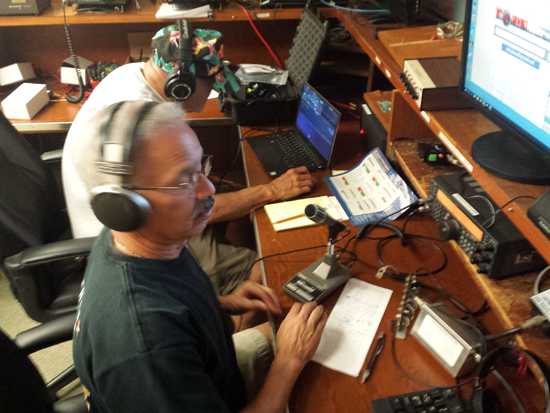 The 2018 Maryland-DC QSO Party is history!
Thanks to all the stations that participated this year. We received almost twice as many logs as in 2017.
The 2019 MDC QSO Party will be held on August 10, 2019.
If you have any comments, questions or recommendations about the MDC QSO Party please send them to: mdcqsop@w3vpr.org.
The Chairman for the MDC QSO Party is Jim Wallace, N3ADF.
For future reference Maryland-DC QSO Party entries can submitted online, or can be sent to:
The Anne Arundel Radio Club
ATTN: MDC QSOP
P.O. Box 308
Davidsonville, MD 21035-0308