Submitted by

NO3N

on Wed, 09/02/2020 - 17:02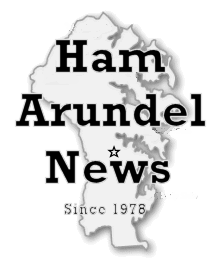 WITH OUR NEW NEWSLETTER EDITOR
Phil Nelson, NO3N
It's May already.  our Spring General Class is in progress.  Its also time for the May edition of the Ham Arundel News.
It is ready for your viewing pleasure.  Click here, and to view the newsletter.
Look for a new issue around the first of each month.  This is the electronic version of our newsletter first published in the 1970s.