The Party is Dec 15, 4:30pm in Scout Hall
​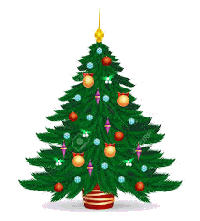 The Holiday Party will be held Sunday, December 15th with doors open at 4:30pm and dinner at 6pm.  As usual the club will provide ham and turkey, soft drinks and bottled water, and those attending will be asked to bring a side dish or desert to share.  We moved the party to Sunday this year to avoid the huge traffic jams that seem to occur every Friday night this time of year.  The plan is to open the doors at 4pm, and serve dinner about an hour later.  This way the kids will be home before 9pm.  After all, its a school night. 
If you plan to attend, please fill-in and submit the RSVP so we know how many chairs and tables to provide, and of course so we know the names and ages of everyone attending under the age of 18.